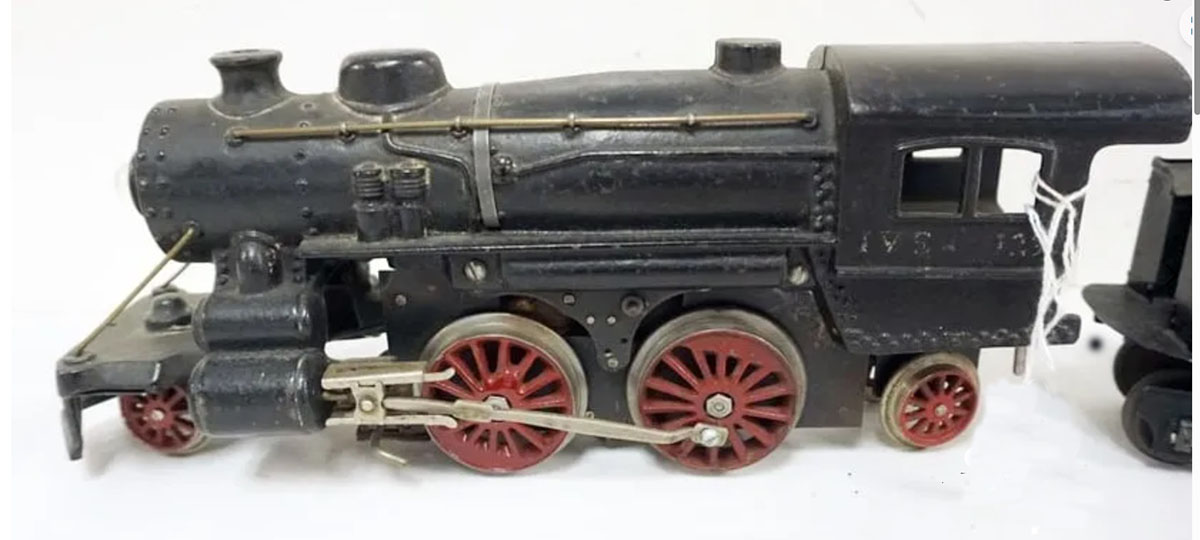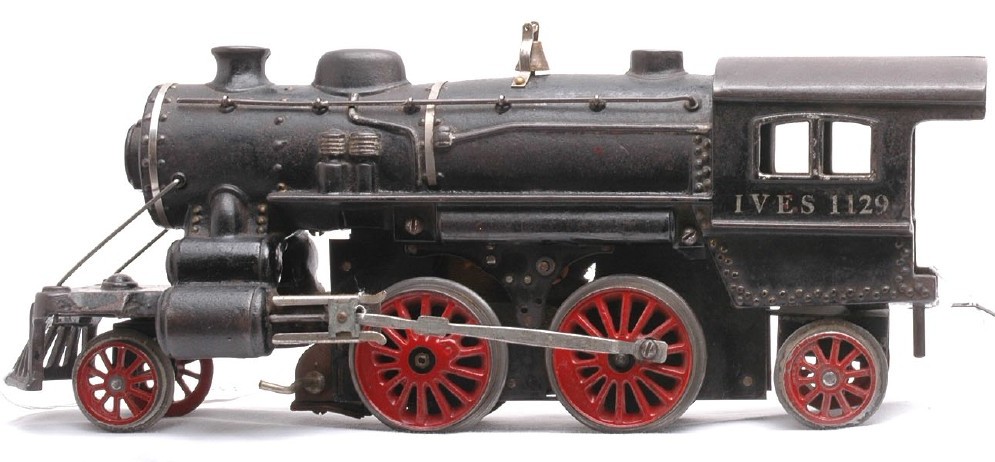 Circa 1915-1916 - First series 1129. The easiest way to tell the difference is to look at the steam chests which have an indentation in the casting to make them appear as if they were two-piece (see below).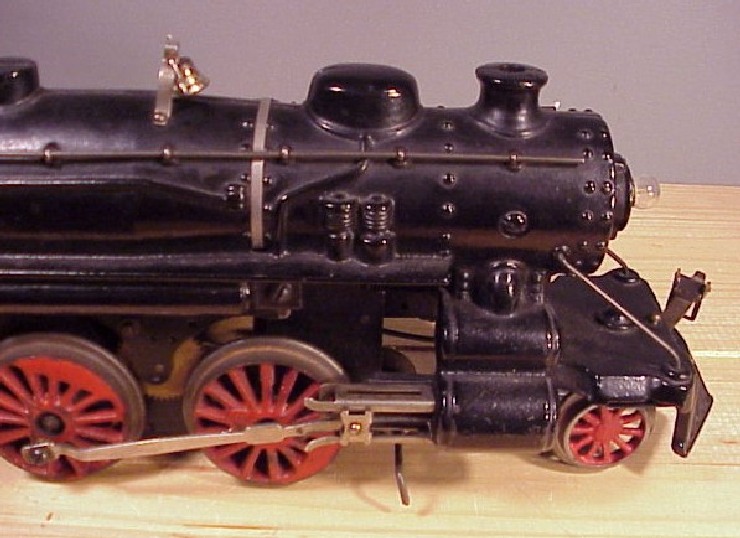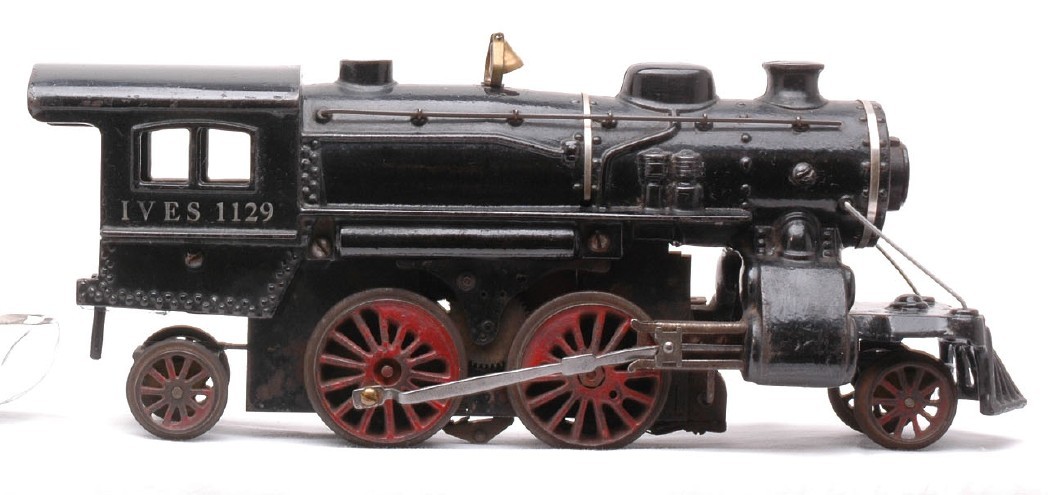 Circa 1916 - 1920 - Second series 1129 with one piece smooth steam chests.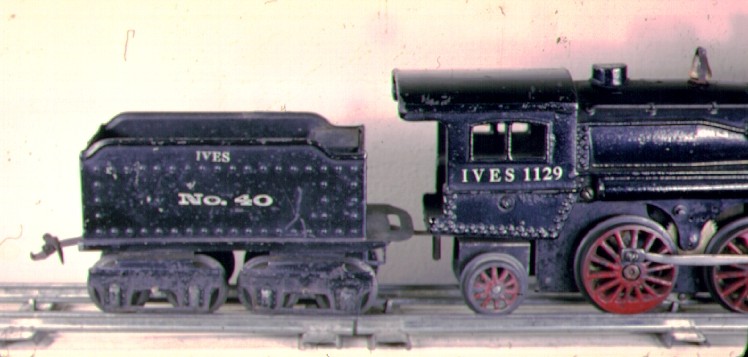 No. 40 tender that came with all the 1129 locomotives, although note the differences in the tender below - lettering and the trucks.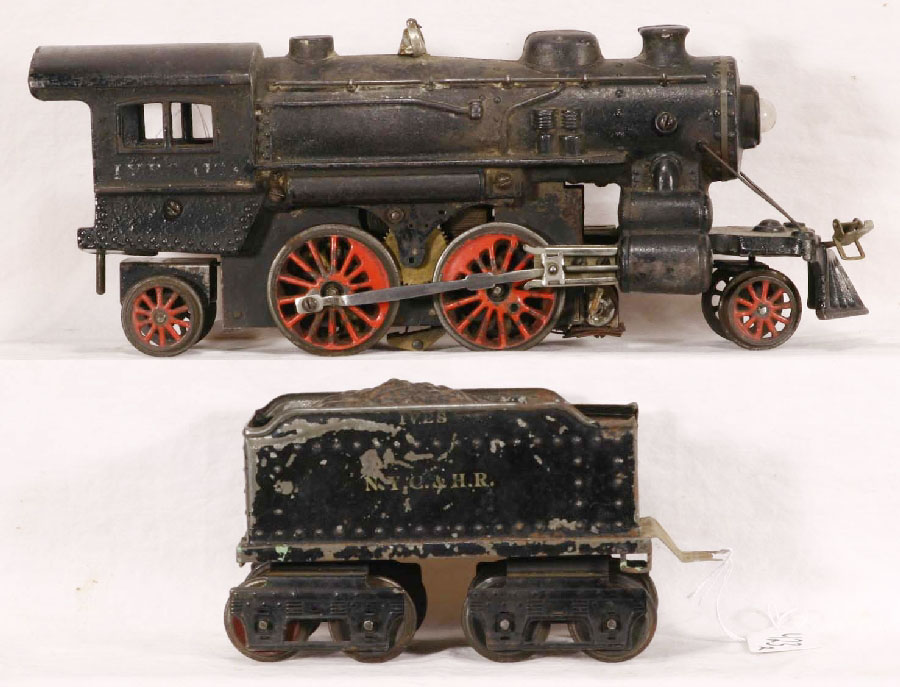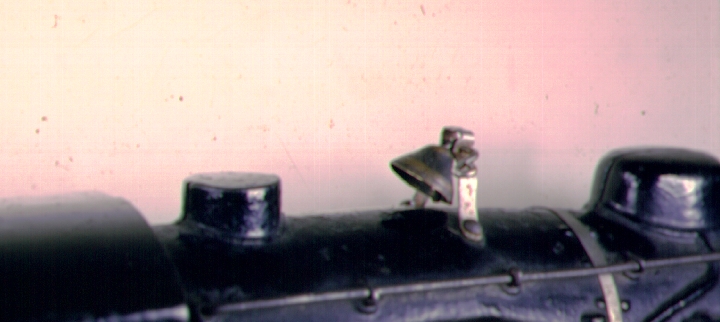 Note the unique bell found only on the 1129.