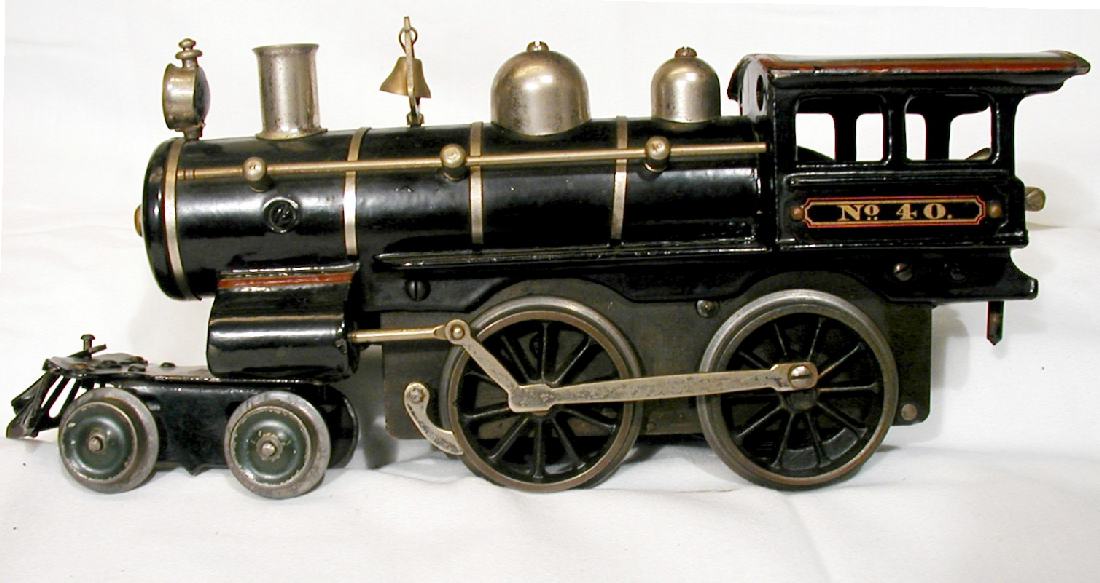 Circa 1904 - 1908 - First series No. 40. Note green pilot wheels, nickel domes and top trim.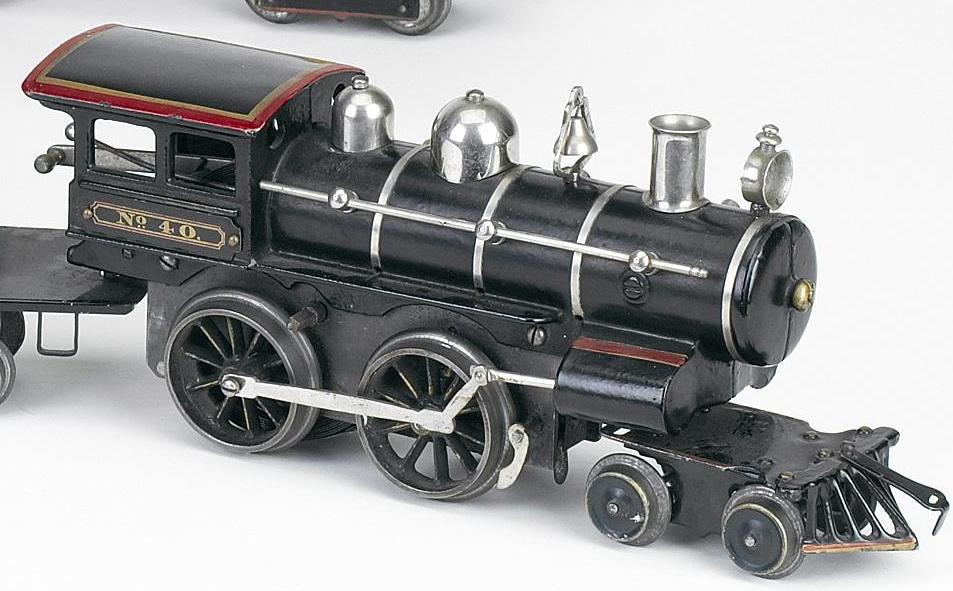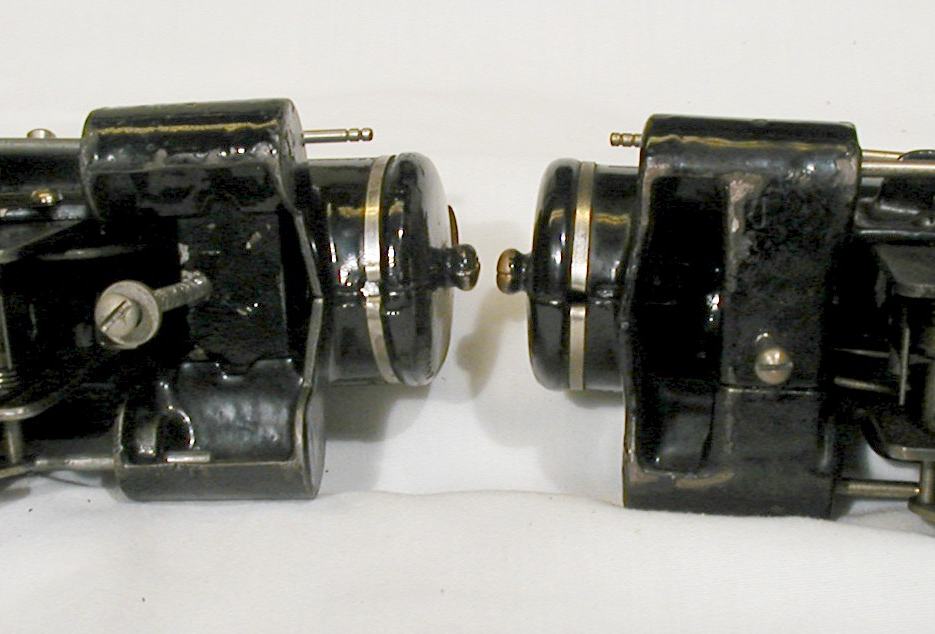 Comparison of two first series No. 40s. The one on the left has only a metal plate beneath the pilots to which the front truck attaches (1904-1906), The one on the right has the casting wrap around under the pilots.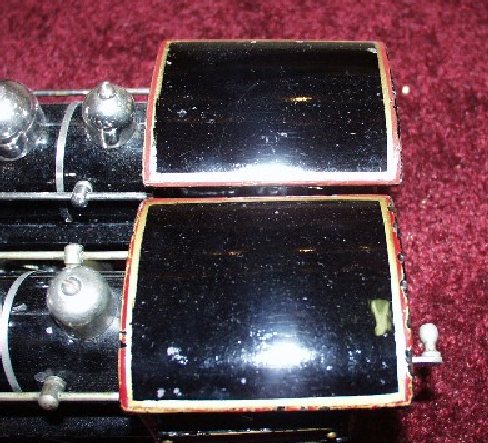 Look closely at the cab roofs from these two early series No. 40s. The lower one is earlier is slightly shorter than the later one above.

Here's an early No. 40 with a red plate. Even if we weren't sure when the engine was made look at the tender. It's an early tender (1904-1907)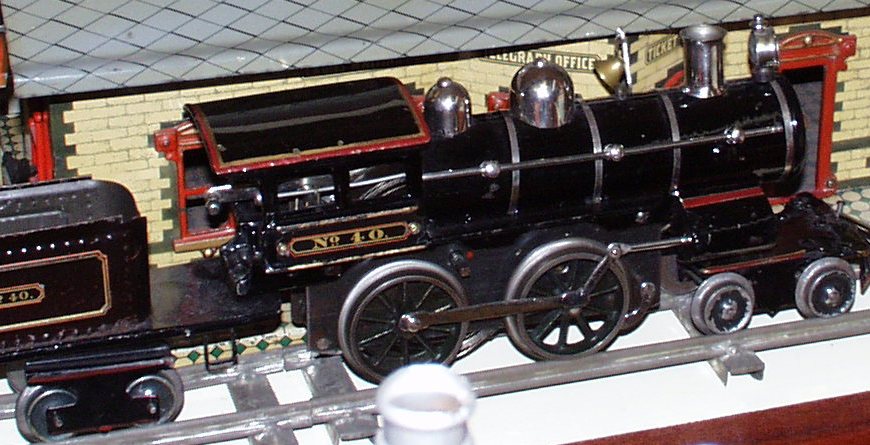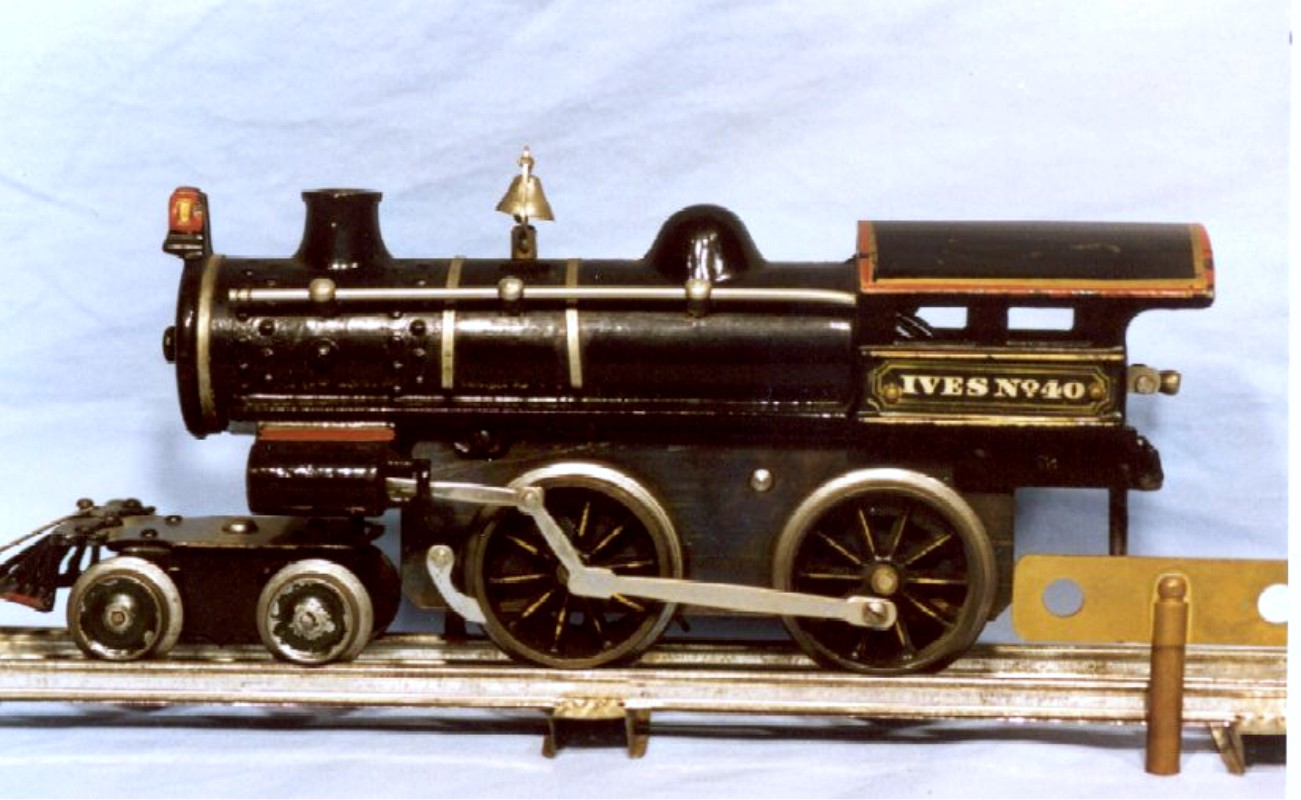 Circa 1909-1912 - 2nd series No. 40 with cast in domes, green drive and pilot wheels, the one pictured above has the original key.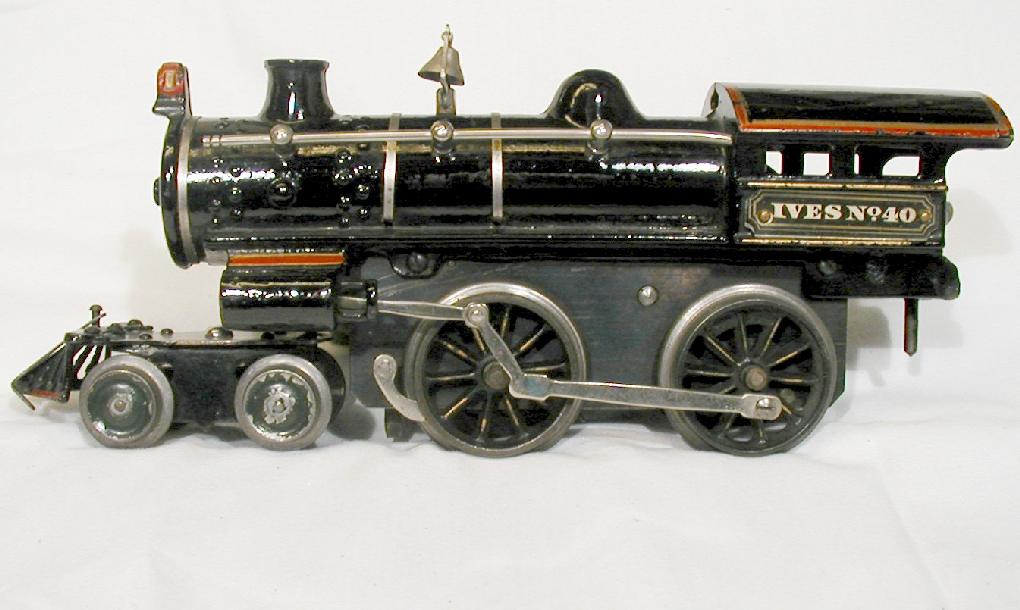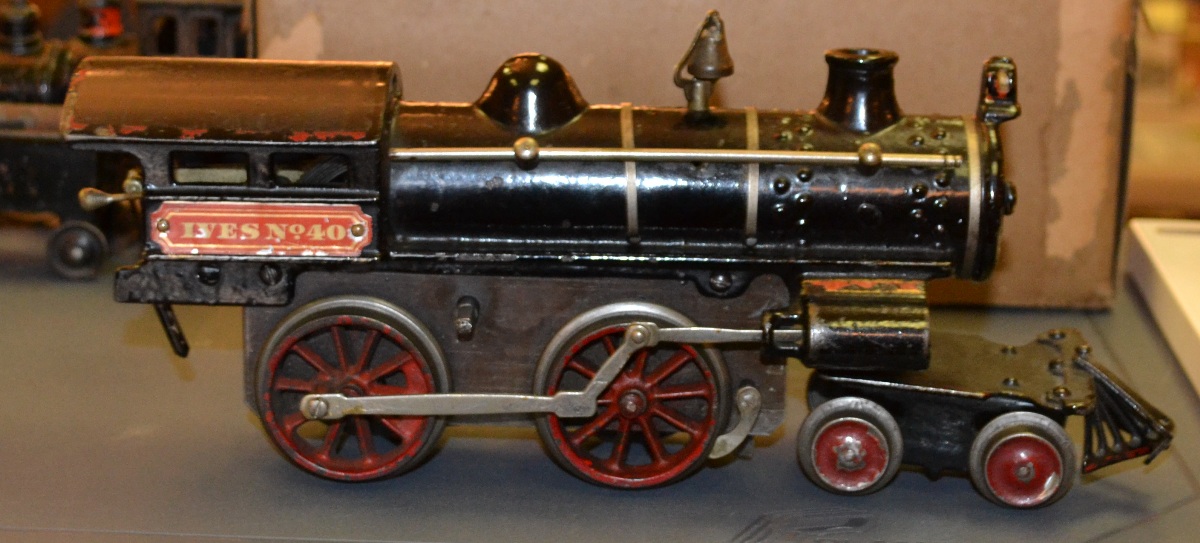 2nd series No. 40 with red plate and red wheels. Below is another example, but this one has green wheels.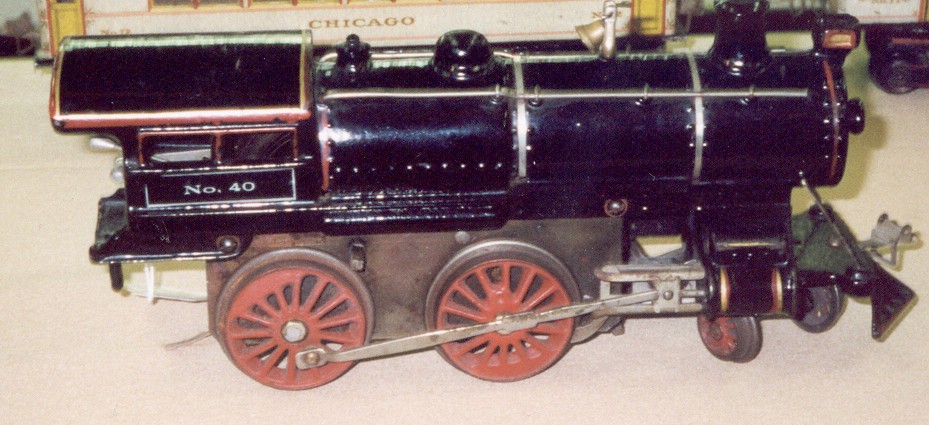 Circa 1912 - 1915 - 3rd series, probably the hardest to find of the three.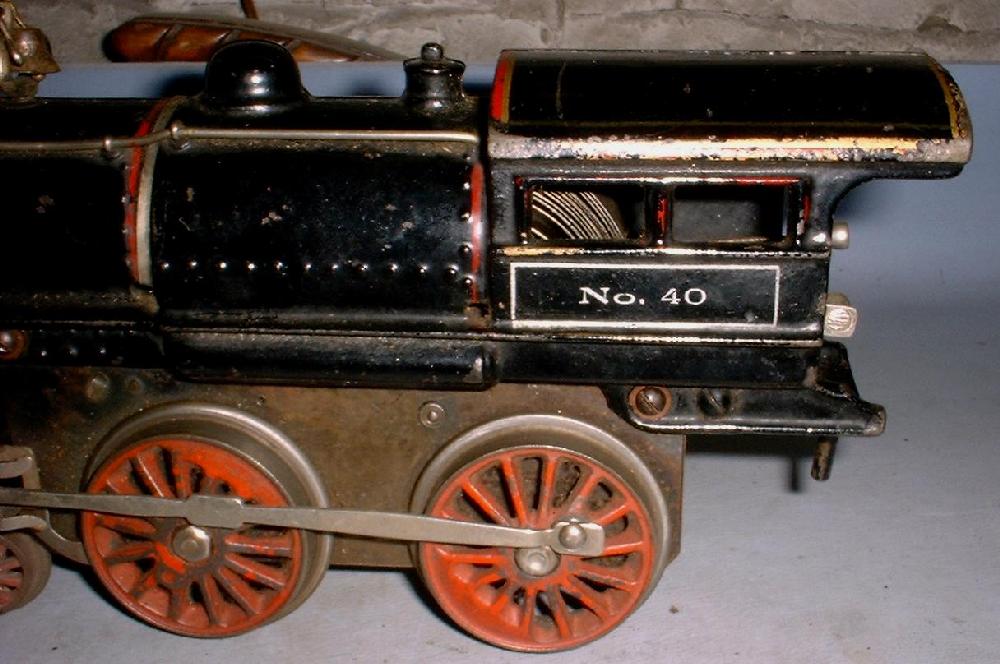 Circa 1913 - Cab and lettering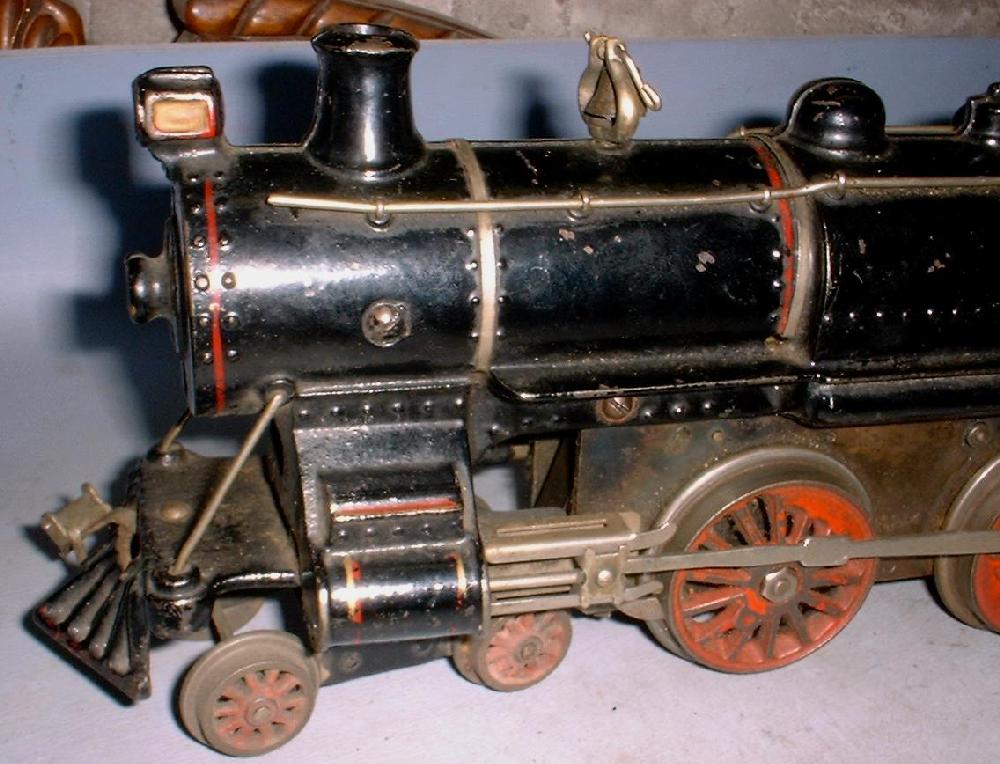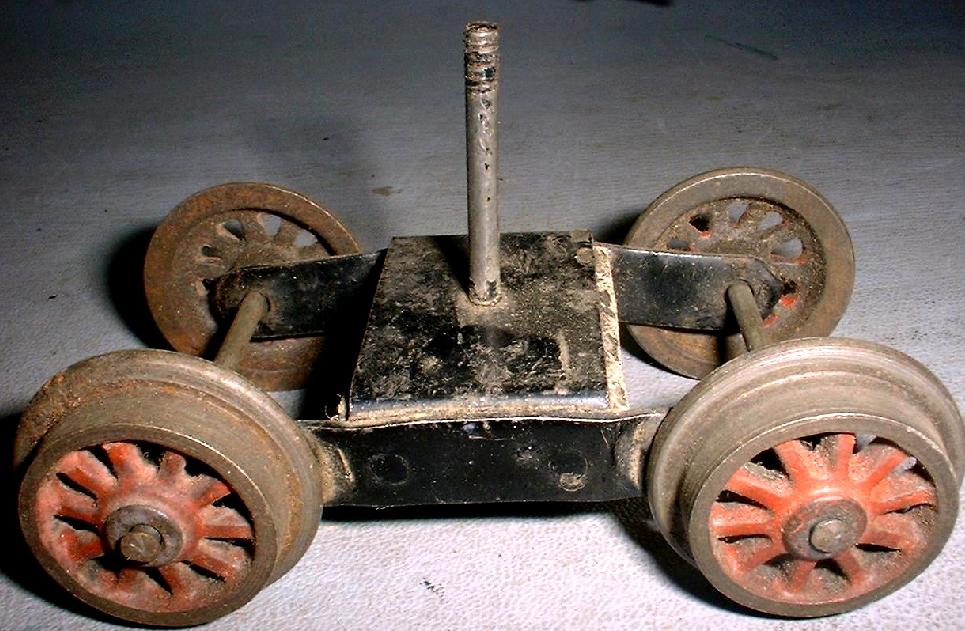 Front truck - often found missing from this version.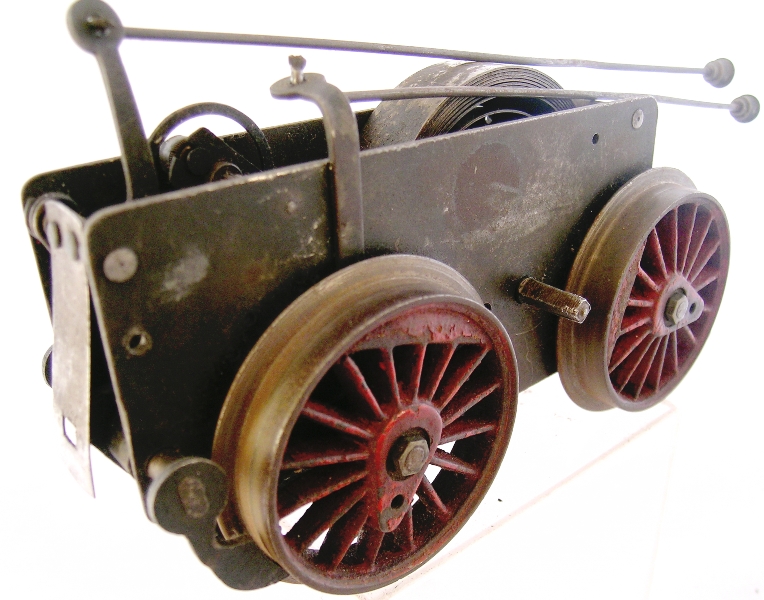 The motor from a third series No. 40