According to Lou Hertz these cars were special orders for good customers? Lou mentioned most of these cars in his book Collecting Model Trains on page 214.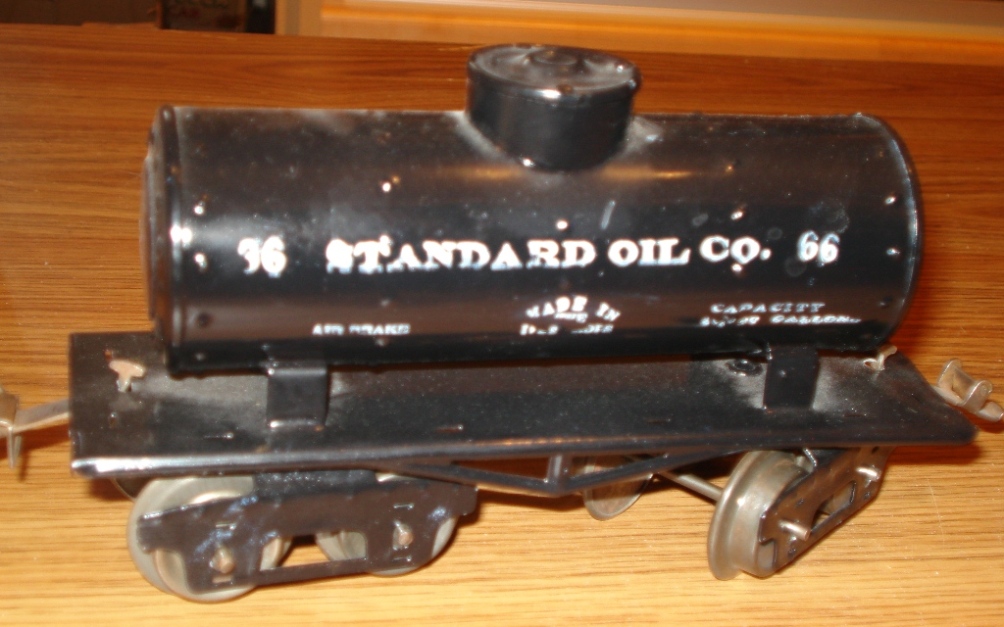 No 66 tank car in black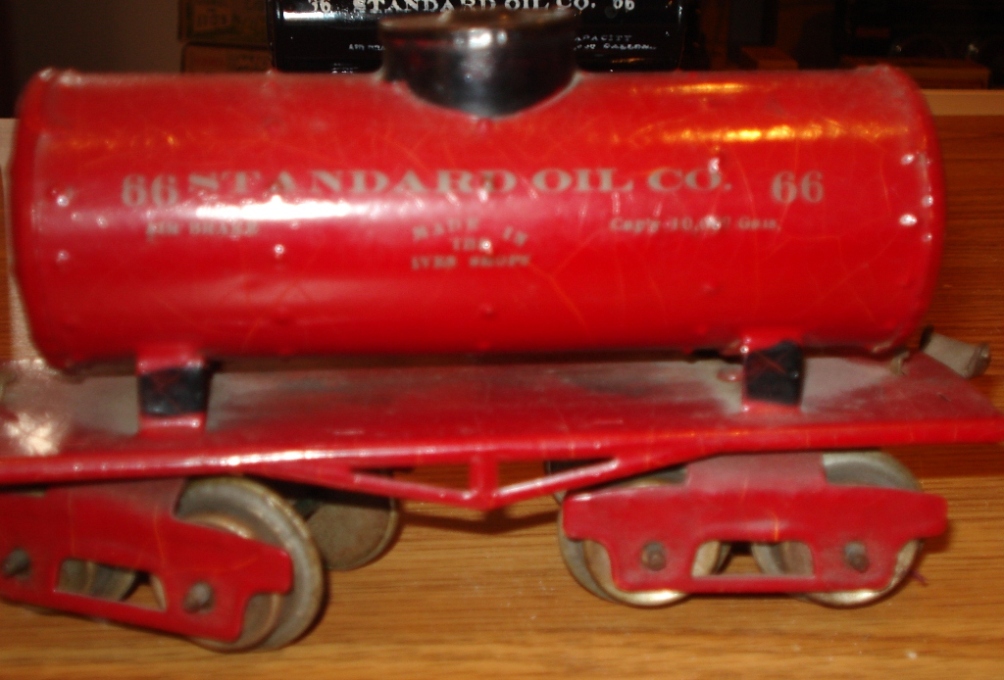 No. 66 Tank Car in Blood Red.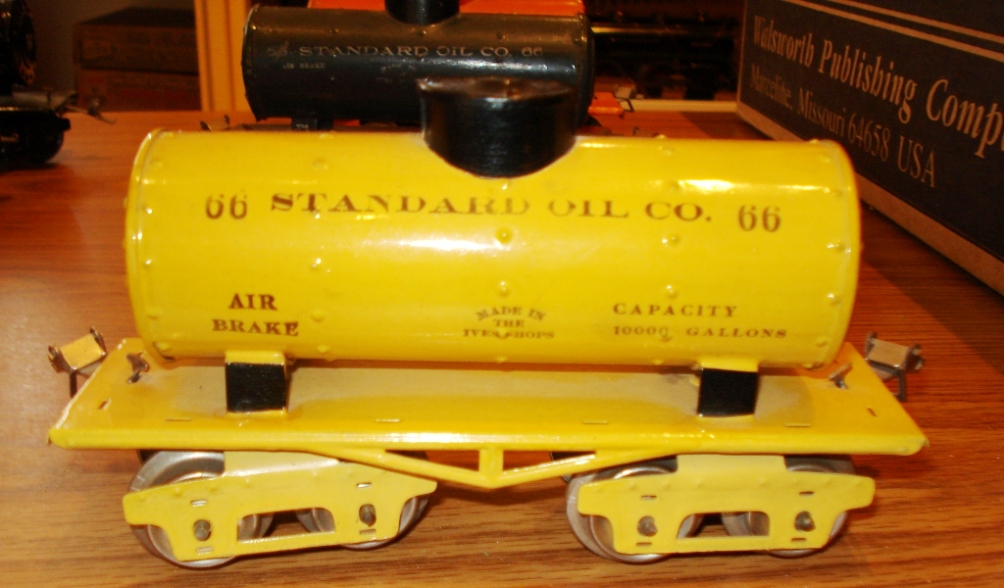 No. 66 Tank Car in Canary Yellow.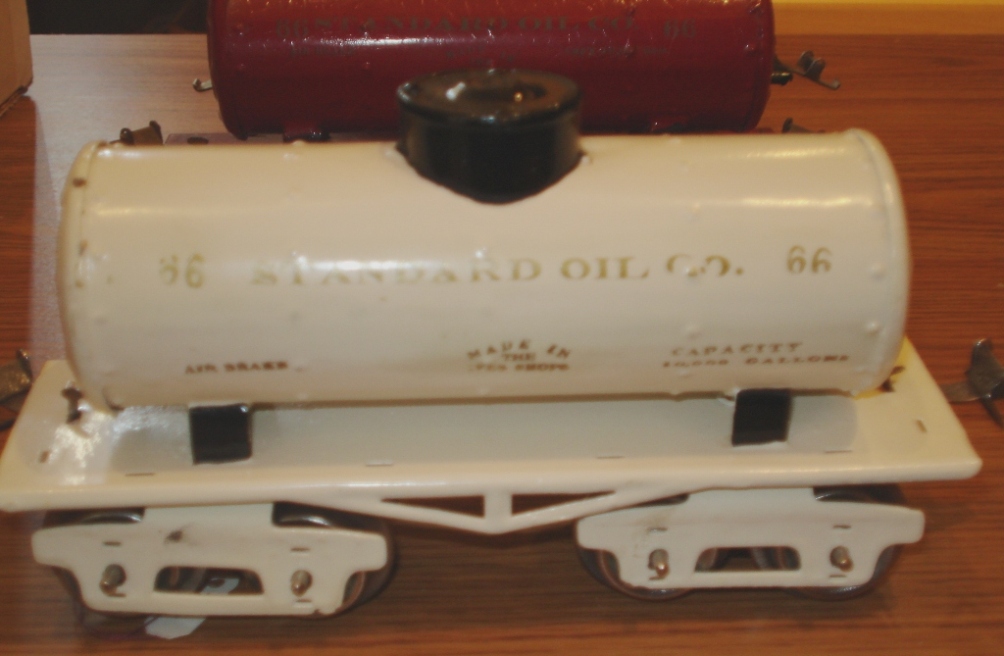 No. 66 Tank car in while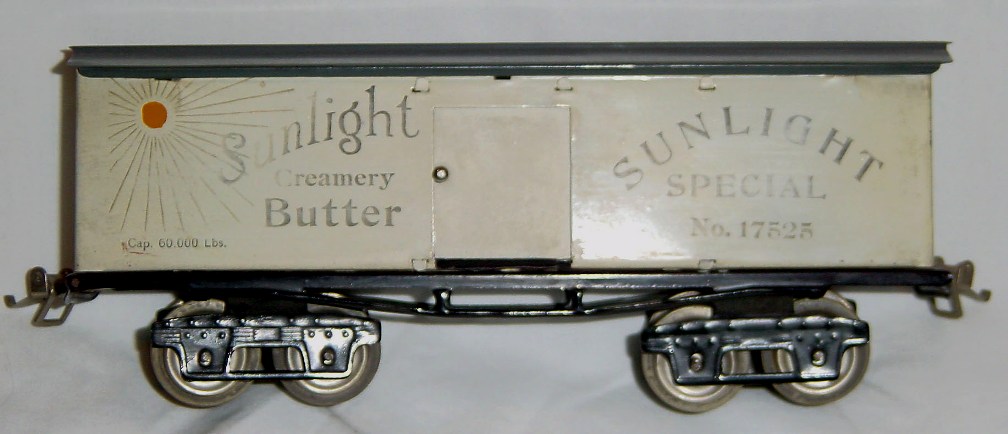 Sunlight Dairy cars from 1924.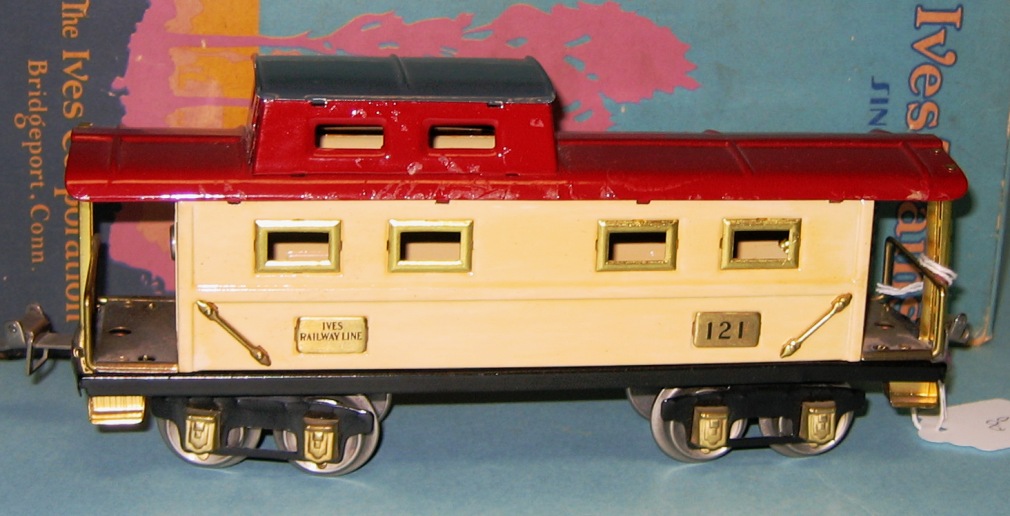 Red / White and Blue Flyer bodied caboose.